Happy Trailer Storage
Get to know us!
Established in 2008, Happy Trailer Storage provides safe and secure boat and trailer storage in Miami, Florida. Our dry-storage facilities are conveniently located minutes from I-95, North Beach Marina, and the Pelican Harbor boat ramps.
At our boat trailer storage facility, we store your boat on trailer and boat trailer on our custom cantilever rack system which holds your equipment safely up in the air and out of harm's way until you're ready to use it. With a 24-hour advanced notice–our team will have your boat ready upon arrival.
We are here to make sure you have an exceptionalexperience. Our staff has been trained by the best in the industry in trailer maintenance, forklift operations, and of course customer service.
We are open every day from 9:00 AM to 4:30 PM. Contact us for availability and rates.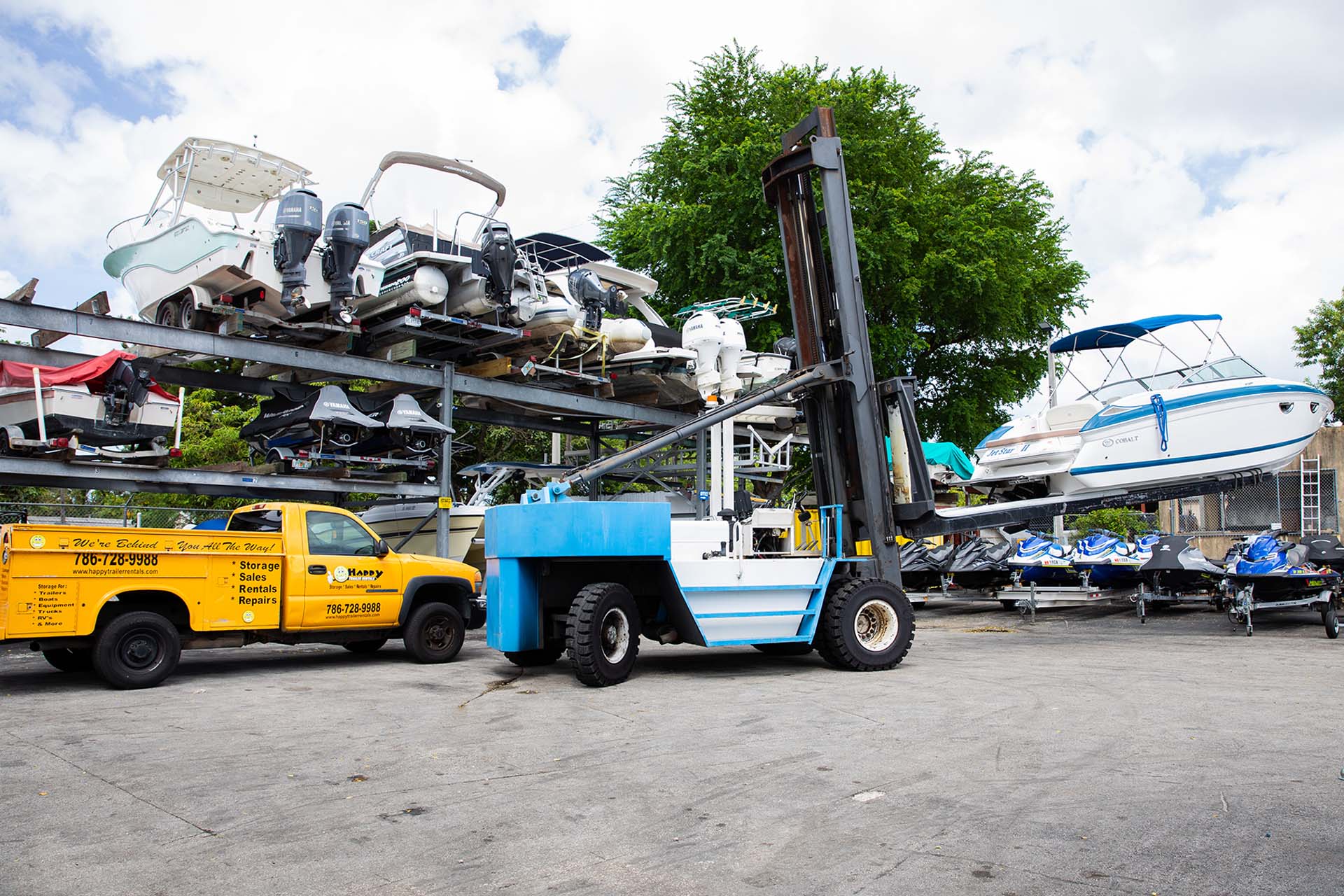 Our Mission
Providing the most convenient and affordable boat and trailer storage in Miami, Florida.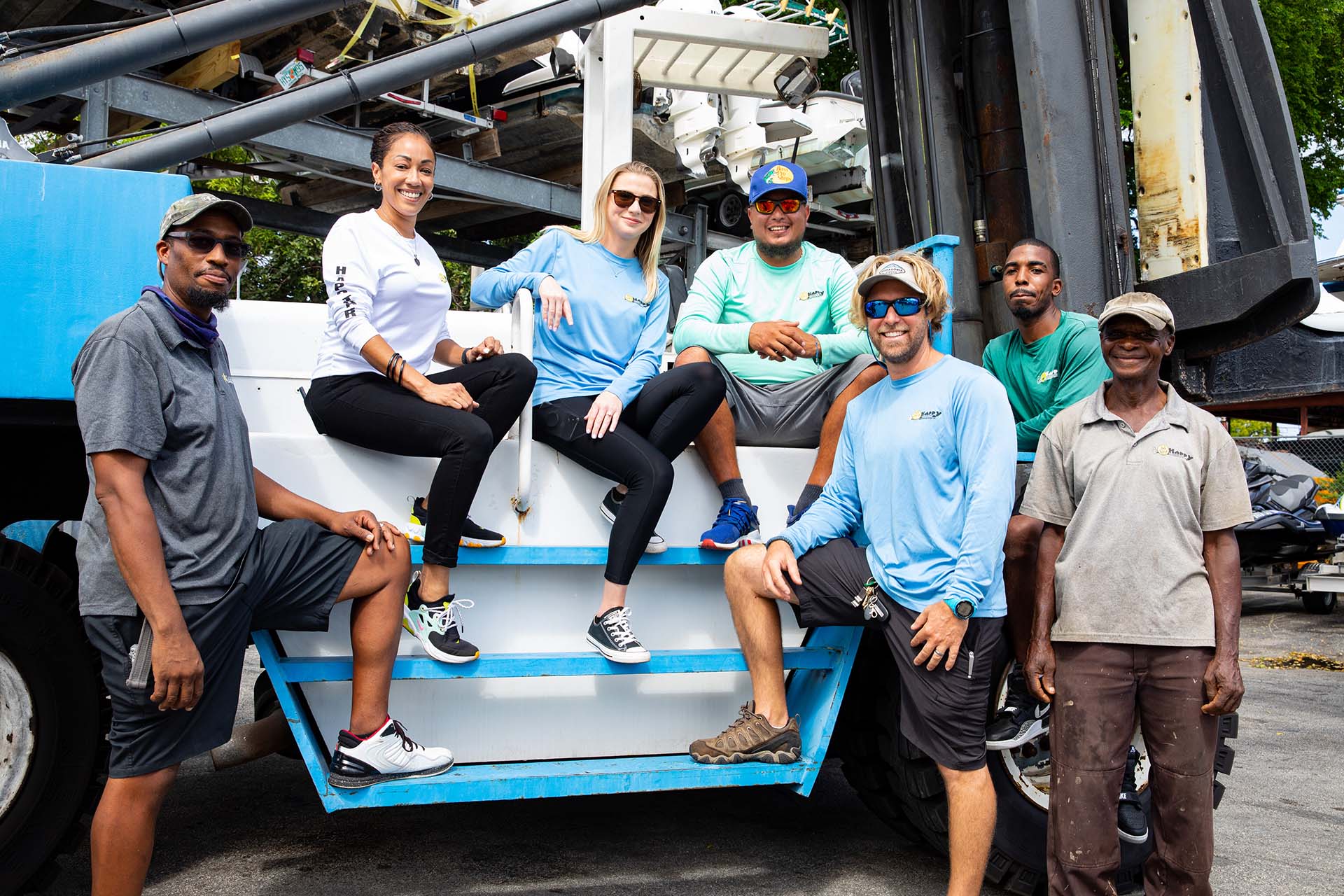 Our Vision
Safely preserving your boat and trailer equipment to serve your boating needs.